Welcome to our revamped Website!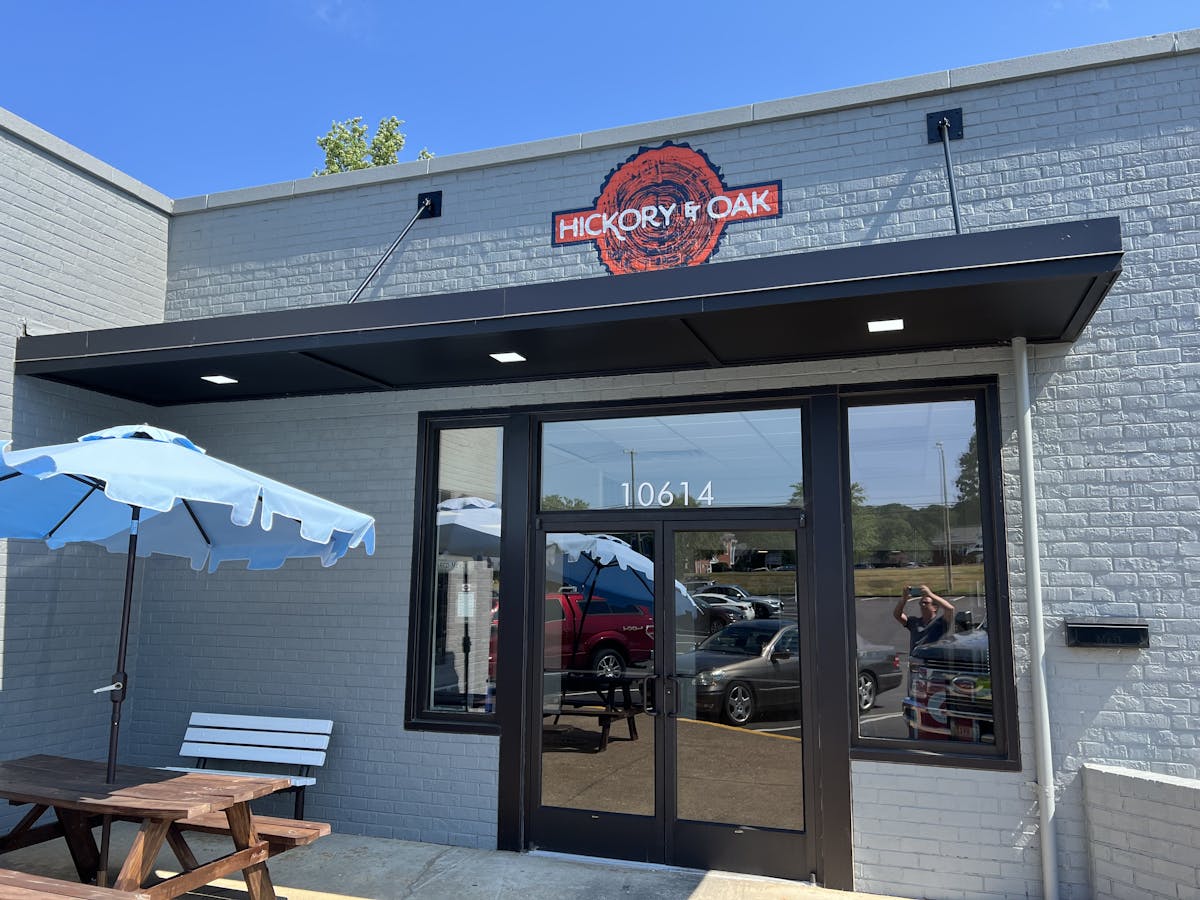 We are all works in process, aren't we? At Hickory & Oak, we are working hard to give you what you want -- delicious, prepared foods that make your meals stand out!
Our website is being revised. In the coming days, look for news of big events at our store, and additions to our offerings. Exciting times!
Thank you for your business and support. We look forward to seeing you soon.